Commercial Solar Small Fruit Dehydrator Drying Machines
Description
1. Most of the air is circled inside the oven, with high hot efficiency, and the energy can be saved.
2. The role of the use of forced ventilation, adjustable sub-box with the wind plates, the dry materials evenly.
3. Heat source can be steam, hot water, electricity, far infrared, having a wide choice.
4. The noice of our machine is small and low, also having features of temperature control, easy installation and maintenance and balance reunning.
5. Using our machine can dry a lot of materials, can meet your different needs.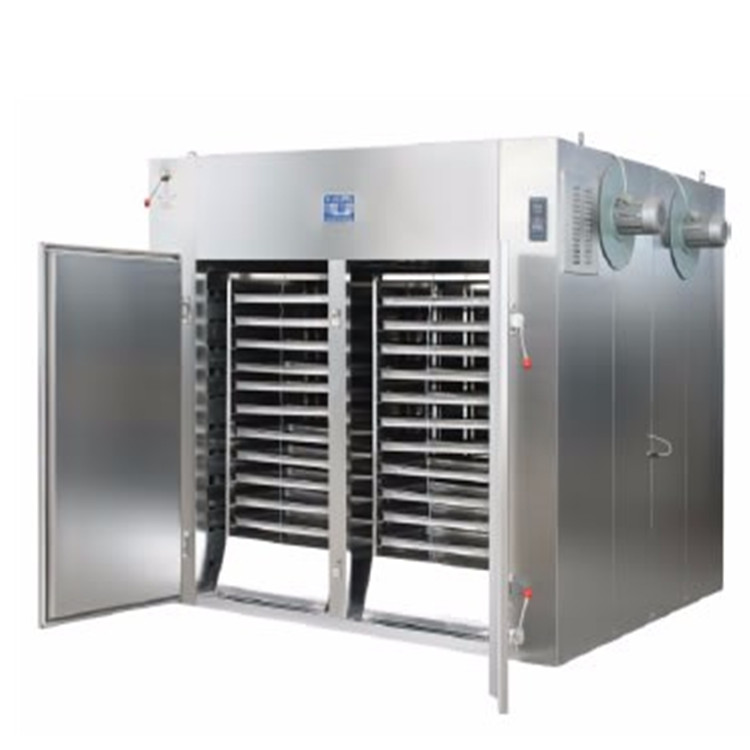 Main features:
1.adopting hot air diffuser device with high performance of diffusing hot are evenly to keep the plastic dry evenly and increase the dry efficiency.
2. Special bend design of hot-blast main avoids the accumulation of dust at the bottom of the tubular electric heating element and also avoids the fire.
3. Inner hopper and all the internal parts are med of stainless steel.
Details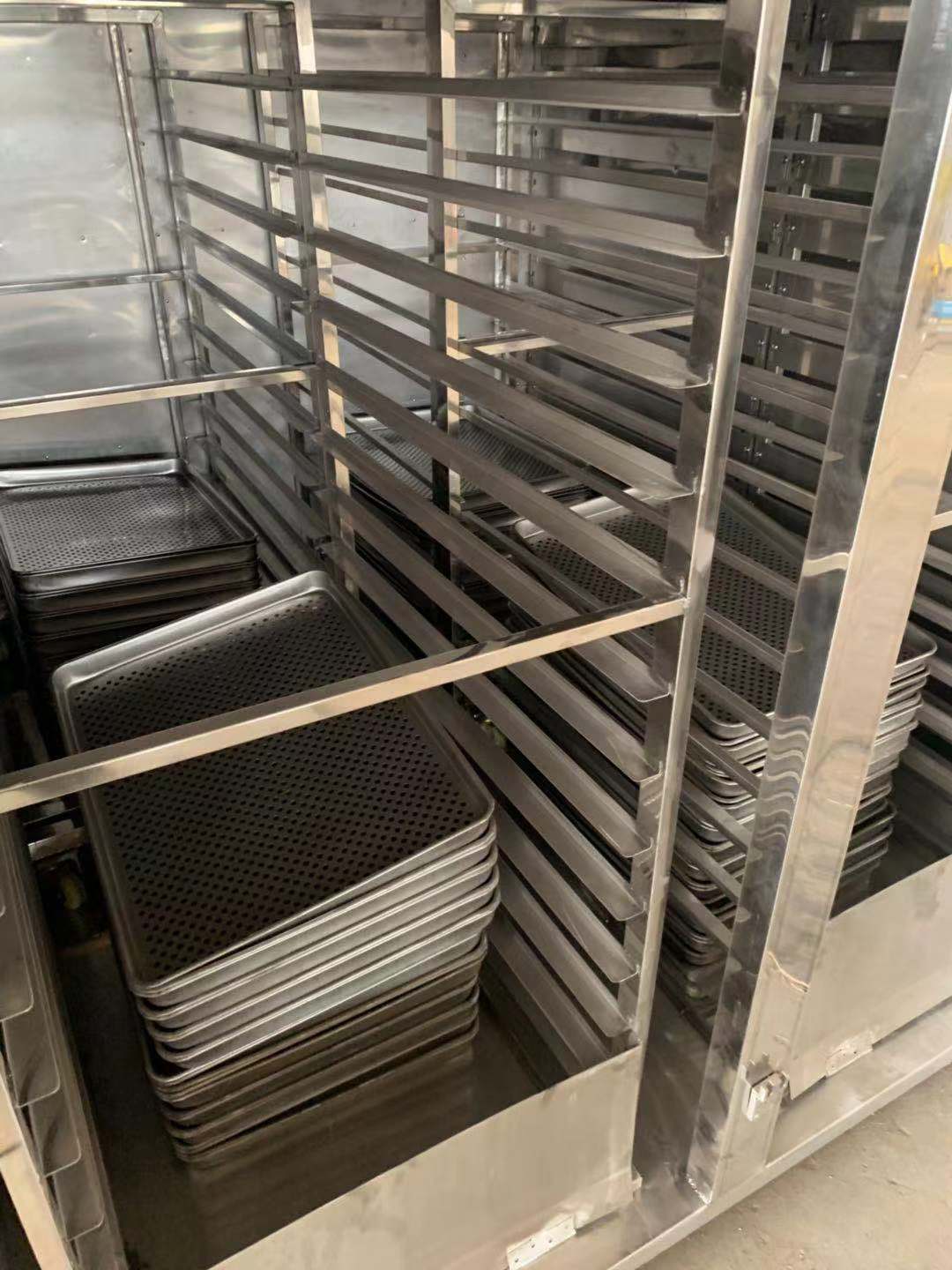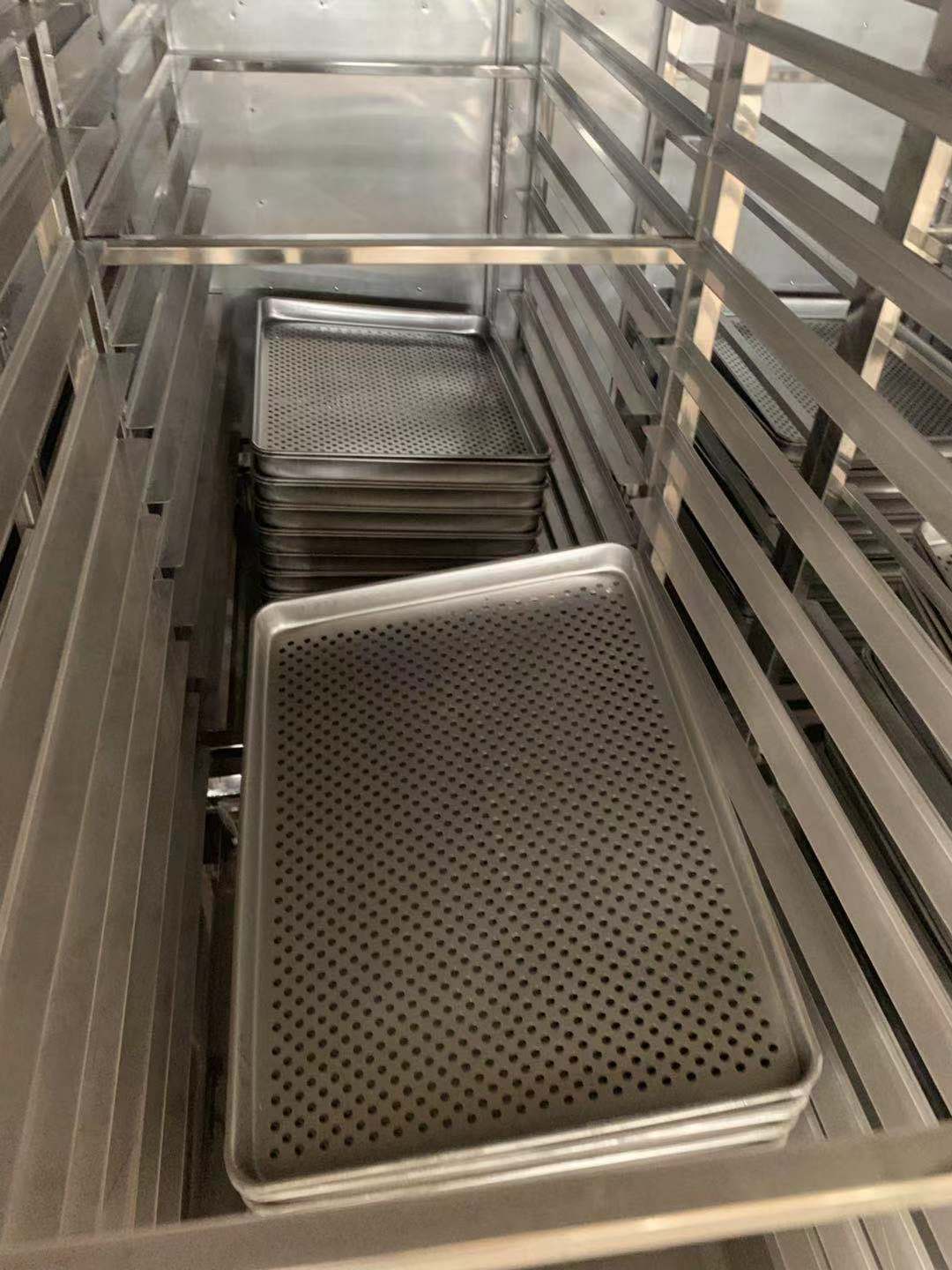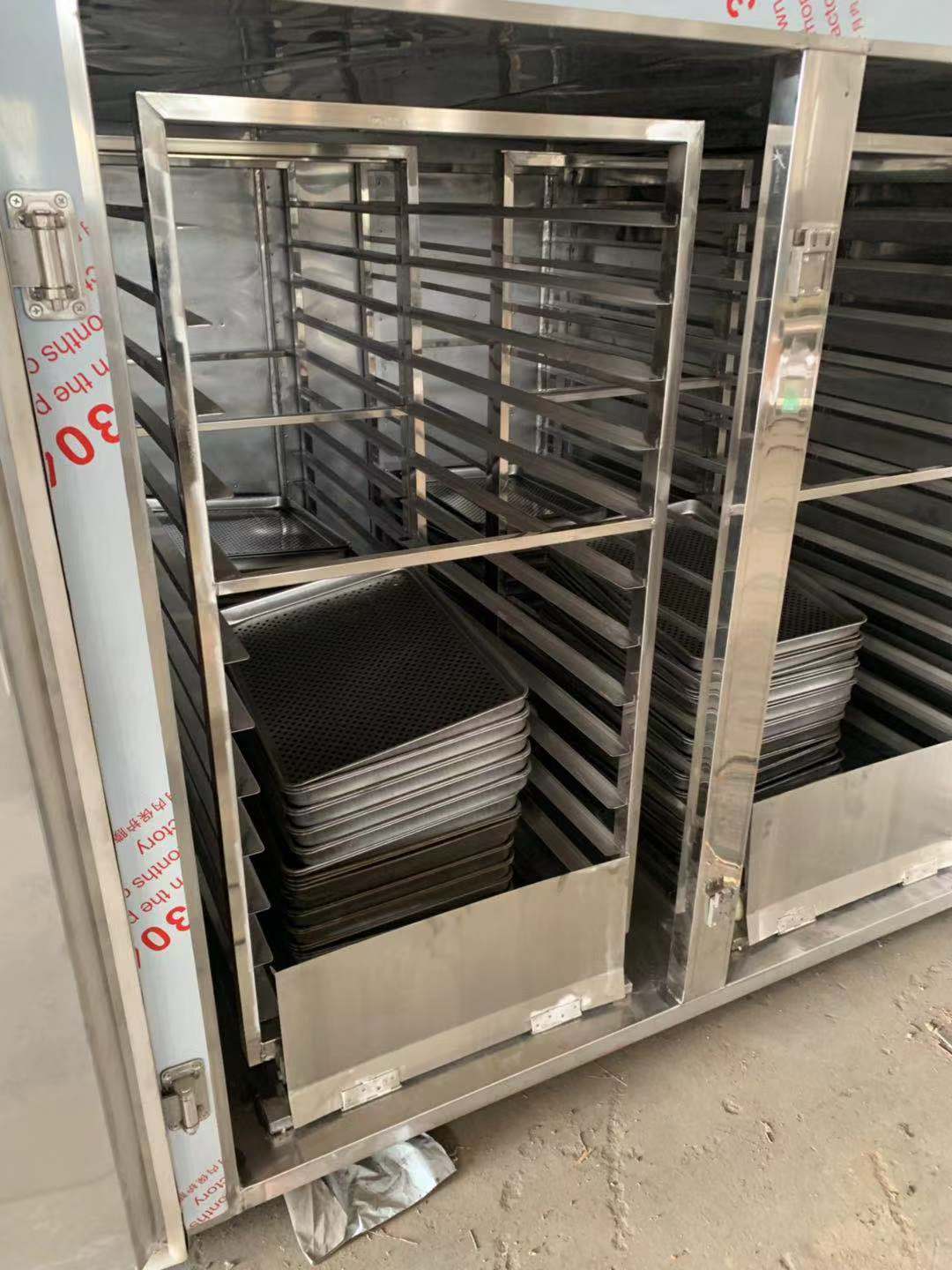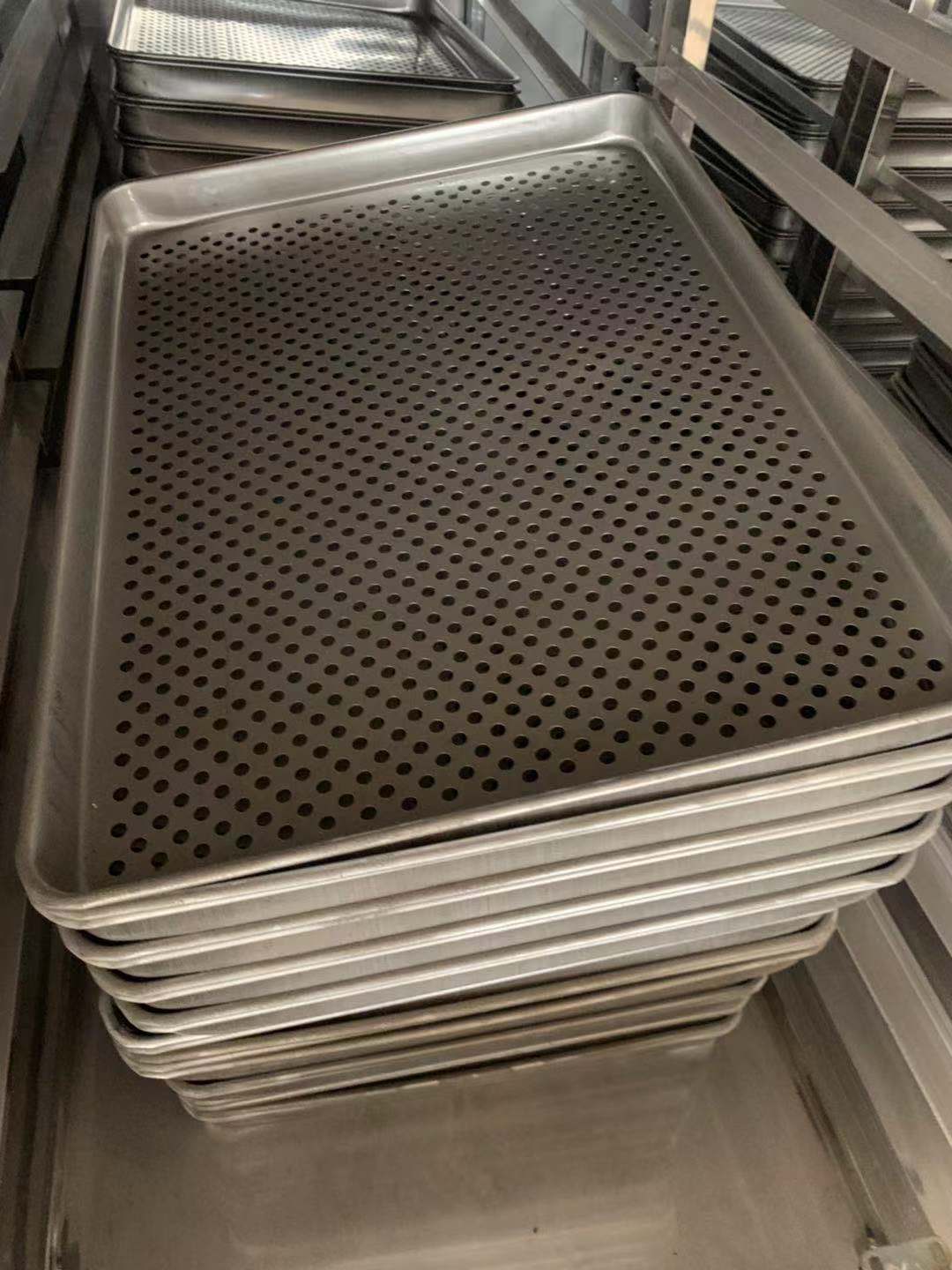 Specification:
Model No.L

PH12C

PH-14C

Drying capacity for each time(kg)

50

100

Power

(kw)

0.45

0.45

Steam to be consumed(kg/h)

9

15

Air capacity

(m³/h)

3000

3400

Temperature between

the top and the bottom(°C)

±2

±2

Plate for each machine

24

48

Machine Size

1400*1200*2000

2300×1200×2300

Detail

Single door

Double door